Certified 5 Star Energy Home Builder
Marquette County Michigan 5 Star Energy Home Builder & Contractor
Call us today! (906) 475-7822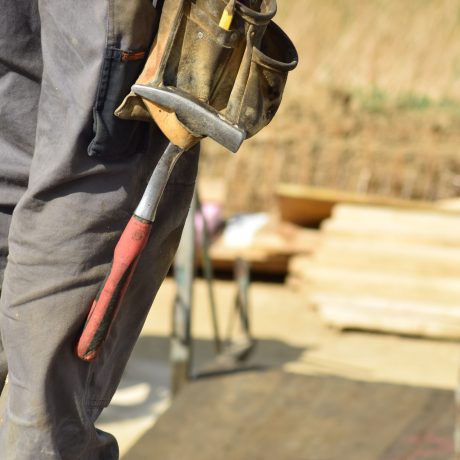 The number one priority of T. Hawkins Builder is customer satisfaction. When it comes to serving Upper Peninsula clients you can count on Tim and his team of professional building contractors to make your custom home building experience one that is sure to meet your expectations. Serving Marquette County and all surrounding Upper Peninsula cities and Townships, the Tim Hawkins Home Builder team will be there for all of your home building questions and concerns before, during and after the home building process.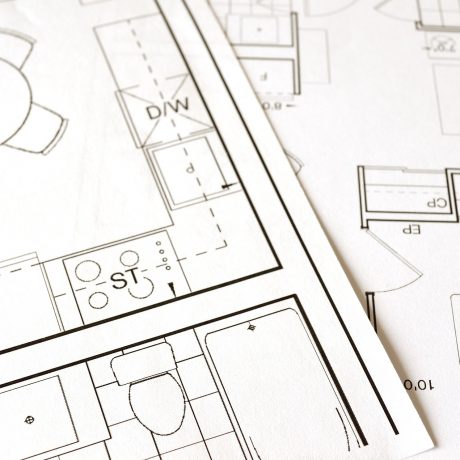 Our Sub-Contractor Partners
T Hawkins Builder partners with these fine sub-contractors to create our five star energy efficient homes right here in the Upper Peninsula of Michigan.
"Tim Hawkins provides quality craftsmanship. His work is thorough and complete. Tim brought new and exciting ideas to our design. We would recommend Tim for any job without hesitation. We are extremely pleased with his work." Jerry & Reata Johnson
"The customer service we received far exceeded our expectations of a builder. He was very dedicated to the small details and that really made a difference to us. The end result was an excellent quality home that we are very happy with."
"We highly recommend T. Hawkins Builder, not only for the quality of his work, but his commitment to follow up and willingness to work with our ideas"
T. Hawkins Builders
103 Cedar Lane
Negaunee, MI 49866
(906) 475-7822